NEW STAR

RECREATION S

ERVICES
Formally known as Special Recreation Services (SRS)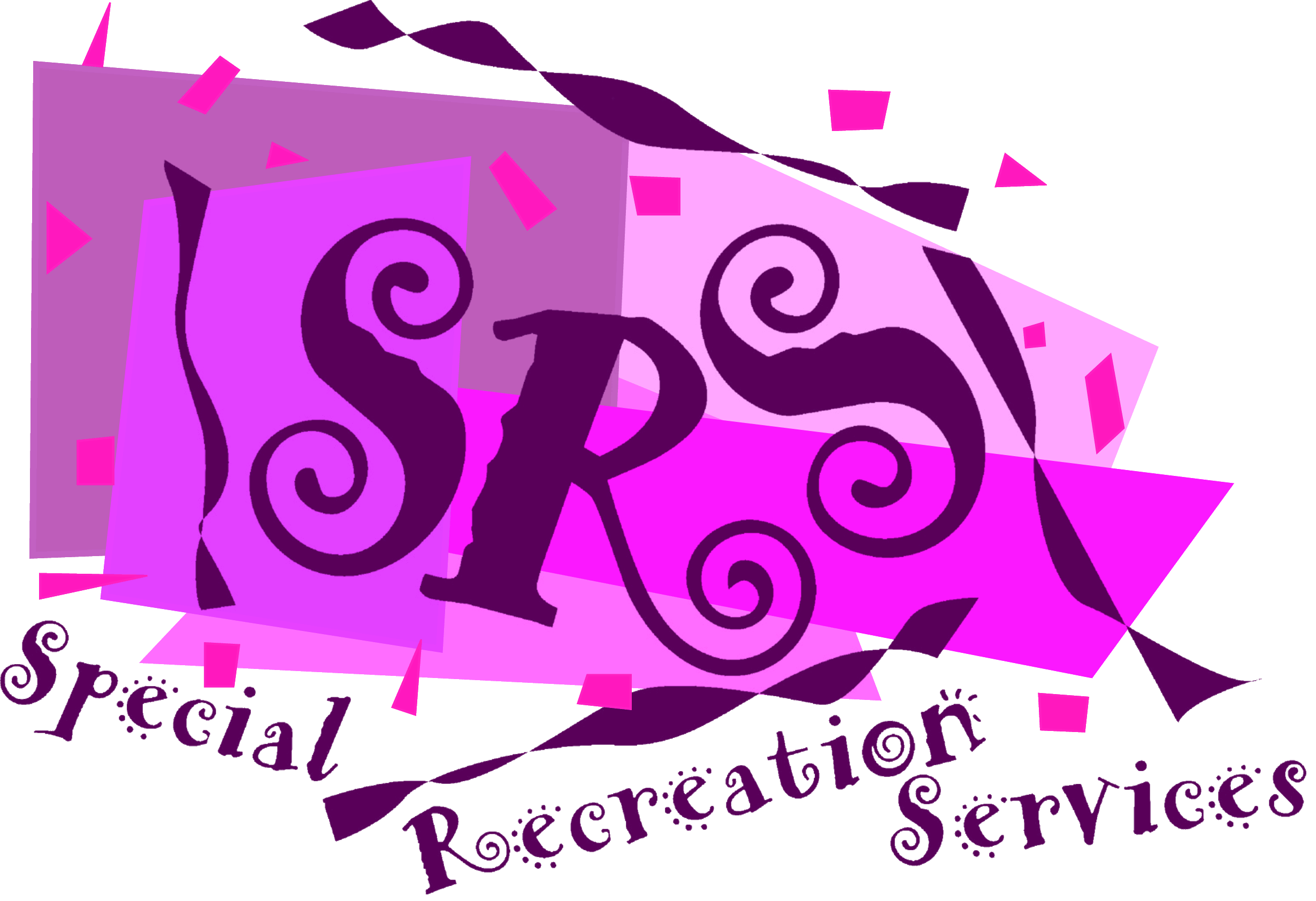 New Star Recreation Services greatly benefits from utilizing our member district's facilities and the communities surrounding our districts. Below is a list of facilities that New Star Recreation Services utilizes throughout the year.
NSRS South Office &
Sandridge Fitness Center
600 Oglesby Ave.
Calumet City, IL 60409
​
708-801-9966
NSRS North Office &
Lightford Recreation Center (LRC)
921 S. 9th Ave.
3rd Floor
Maywood, IL 60153
708 344-4793
New Star Dolton Campus
(Formally New Hope Center Inc.)
1624 E. 154th St.
Dolton, IL 60419
Calumet Memorial
Dolton Park District
612 Wentworth Ave.
Calumet City, IL 60409
712 Engle St.
Dolton, IL 60419
Riverdale Park District
151 W. 137th St.
Riverdale, IL 60827
South Holland
Recreation Services
501 E. 170th St.
South Holland, IL 60473