NEW STAR

RECREATION S

ERVICES
Formally known as Special Recreation Services (SRS)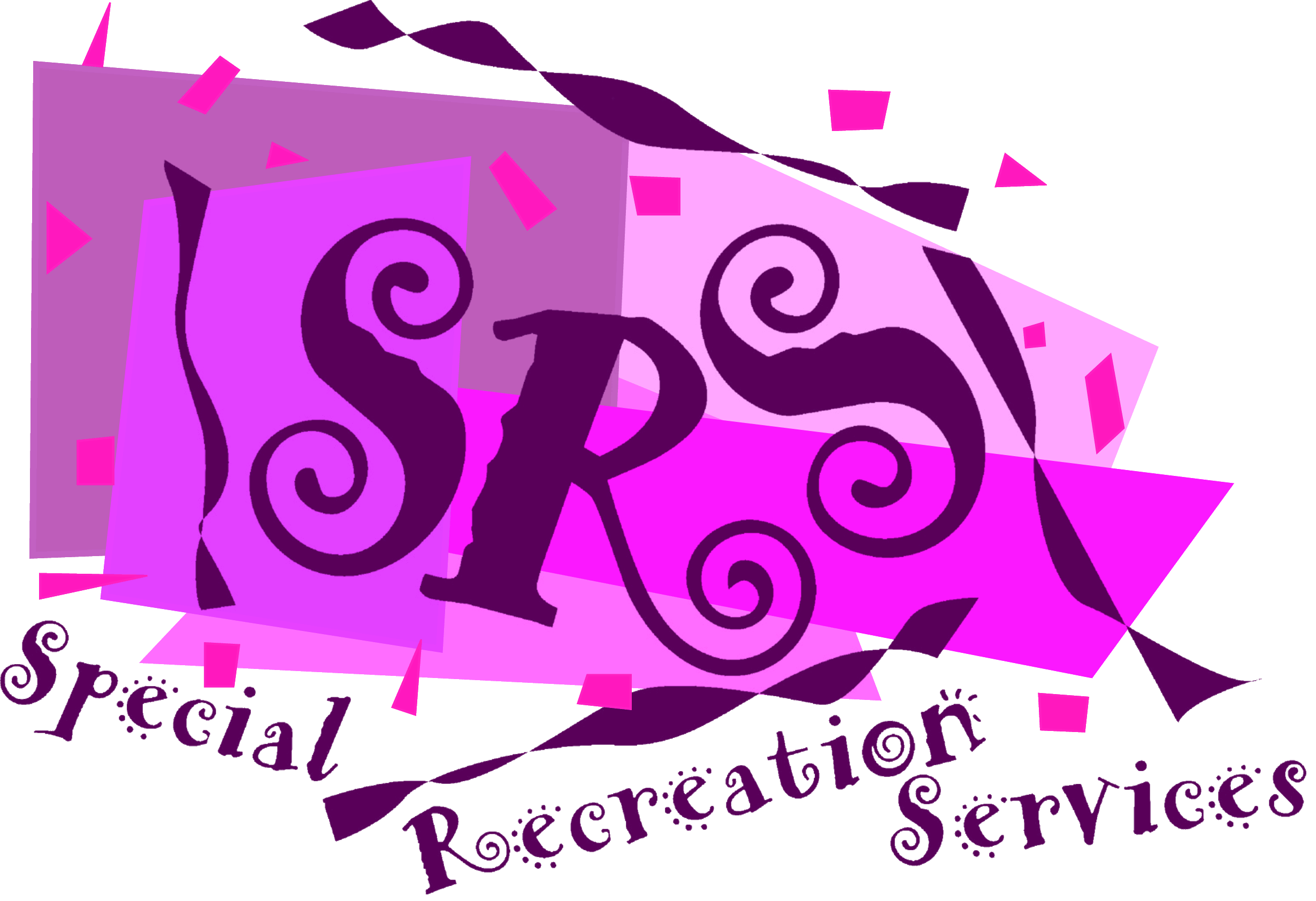 Become a Partner
New Star Recreation Services advocates for all participants who wish to be provided with recreation and leisure opprotunities in their own community.
We support programs that allow the participants to perform at the highest possible ability level with success.
It is because of your generosity and continued efforts that allow NSRS the additional resources to enhance services such as new program incentives, program supplies, and assiting families with scholarships.
For more details and to learn how to become a partner today contact:
Jenny Tomczak at jtomczak@newstarservices.org
(708) 801-9966